Why Vicson

Newest products, newest trends.
Great quality for low prices.
Customer support that helps you.
I have ordered premiums at Vicson a number of times, I was always very satisfied.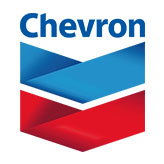 Guus Volkstedt
Manager NW Europe
Each time I order at Vicson I am surprised by the design and quality of the products for the price they are offered at.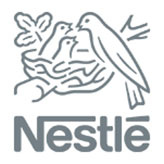 Matthijs Kok
Strategic Buyer
When I'm looking for premiums or great ideas I go to Vicson.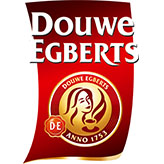 Norma Keur
Marketing Manager AI
I buy Vicson because of their service. Whether it concerns a logo or a custom drawing, Vicson arranges it properly and quickly.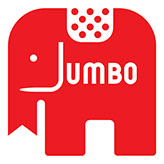 Eduard van Looij
Koninklijke Jumbo
Vicson always informs me about the latest products, seasonal items and other relevant information.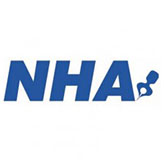 Leon Heutjens
Marketing Manager
When I'm looking for promotional products I go to Vicson. It's clear and fast.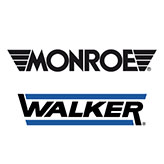 Frits Merkenbach
Tenneco Europe Emea Marketing
Vicson shows me all premiums, prices and specifications. It allows me to take action right away.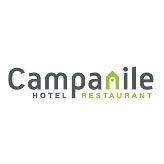 Claudia Wortelboer
Manager Hotels
Super quality for the very best price. That's Vicson.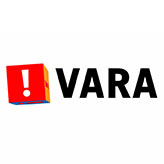 Hanneke Onna
Marketing Manager
---
Our products: